It's that time of year when we craft meals for the many, and finally get to showcase that new recipe for the new year.
We all know when to pull out The Joy Of Cooking or that one-touch Chow or Epicurious recipe for a holiday bird. If you want to get deep inside the beast, though, these are must-read primers on carnivorous festivity.
Almost ten years old, The Whole Beast: From Nose to Tail, reminds us where sweetbread comes from.
---
Growing up on Knorr and bologne does not exclude you from an appreciation of awe-inspiring food. April Bloomfield's touching and educational journey through haute cuisine keeps it real.
---
If I say cuisine and you think art rather than Food Network, this one-of-a-kind Salvador Dali cookbook may be the collector's item for you:
---
The best way to understand cuisine is arguably through the eyes of its creators. The Edible Selby offers a great snapshot of the world through chefs' eyes, as shot by photographer Todd Selby.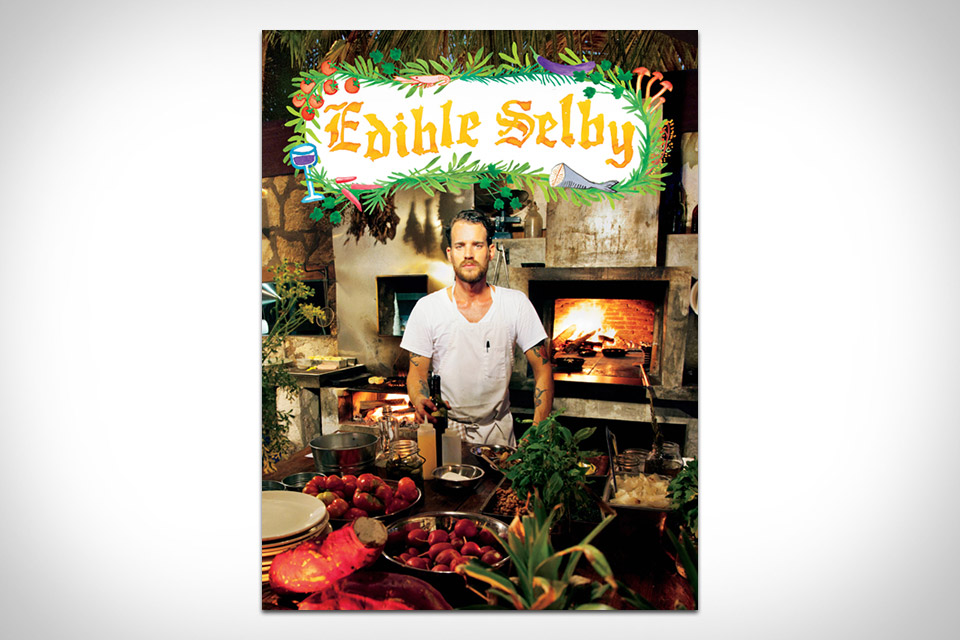 ---
To truly step into a different culture, it behooves you to follow a guide, and 2013 offered two exceptional tomes of cultural complexity:
The Pok Pok cookbook, by Andy Ricker, who guides us through Thai cuisine beyond the ubiquitous Pad Thai.
---
And while it came out in 2012, Jerusalem feels timeless and prescient all at once, bringing its namesake cuisine to readers through a bi-cultural lens. It is crucial in its message, sweeter still in these holiday times. Breaking bread can be a most radical of acts.