This week we look at some special editions (and frankly, some hard-to-find) titles from and about Brazil.
(Let us know if you find 'em all)
CLASSICS:
Dom Casmurro, Machado de Assis.

A fictional memoir of perceived adultery.
Dona Flor and Her Two Husbands, Jorge Amado.

More polyamory! This one was adapted to a popular film.
Cidades inventadas (Portuguese Edition), Ferreira Gullar

"Invented Cities." This collection of stories describes worlds in the tradition of Voltaire.
The War of the End of the World, Mario Vargas Llosa

A breathtaking novel about the history of Brazil.
PHOTOGRAPHY:
GENESIS, SEBASTIAO SALGADO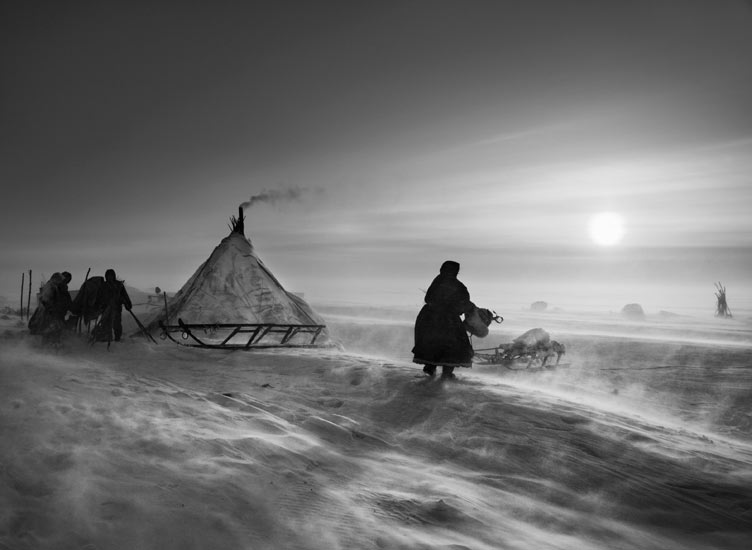 ARCHITECTURE:
Paulo Mendes Da Rocha: Projetos, 1999-2006 (Portuguese Edition) Hardcover by Rosa Artigas (Editor), Guilherme Wisnik
Brasilia – Chandigarh Living With Modernity by Iwan Baan (Author) , Cees Nooteboom (Author) , Martino Stierli (Author)
Coming soon…
Lina Bo Bardi by Zeuler R. M. de A. Lima (Author) , Mr. Barry Bergdoll (Foreword)
___________________________________________________________________
Special mention in magazines:
L'Architecture D'Aujourd'hui SPECIAL ISSUE ON OSCAR NIEMEYER
'A'A' is paying tribute to the architect of Brazilian modernism by devoting a collector's special edition to his work. Special Issue.
Got reading recommendations for us? Leave a suggestion at our Facebook page!